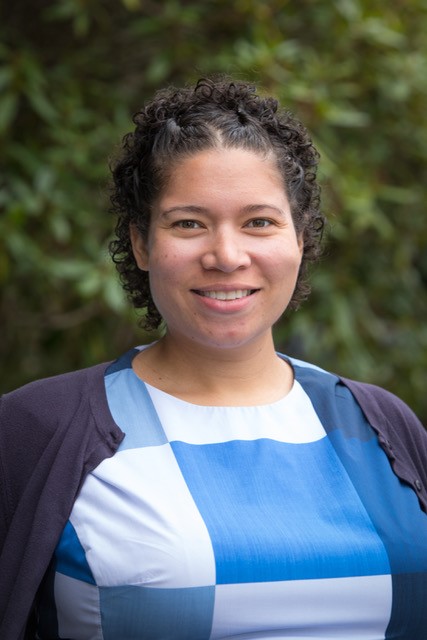 Jennifer James PhD, MSW, MSSP
Pilot Study Title: Health behind and beyond the bars: Older Black women's experience of health and illness before, during and after incarceration
Position: Research Specialist, Institute for Health and Aging, University of California, San Francisco
Career goal: Conduct qualitative research on health and illness that is grounded in the knowledge and lived experiences of Black women.
Background: Jen is a sociologist and Black Feminist scholar whose research lies at the intersection of race, gender and health. She is a qualitative research committed to learning about the lived experiences of those often left at the margins of research. Her research is informed by her background in social work and policy.
Why this study: I am interested in the way the corrections system intersects with the health care system and how health inequalities may be produced and reproduced for women facing serious and chronic illnesses. Both of these systems have been studied in depth sociologically and their intersection has been examined quantitatively. However, there is a lack of qualitative research on this topic.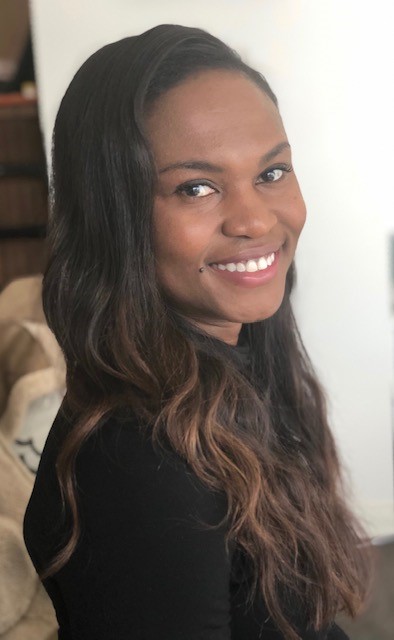 Sorbarikor (Sor) Piawah, MD, MPH
Pilot Study Title: Defining the Role of the Gut Microbiome in Colorectal Cancer Disparities: A Pilot Study
Position: Fellow, Department of Medicine, Division of Hematology/Oncology
Career goal: To improve colorectal cancer outcomes for underserved populations.
Background: As a child born in a remote region of Nigeria, Sor bore early witness to the burden of healthcare disparities. She has since been driven by a lifelong desire to improve healthcare for the underserved.  As a current oncology fellow she seeks to better understand and design strategies to mitigate known disparities in colorectal cancer that disproportionately affect African Americans.
Why this study: Despite advances in screening and treatment of colorectal cancer, African Americans continue to have worse outcomes. Dysbiosis of the microbiome has been identified as an important factor in colorectal tumorigenesis, and could explain these persistent disparities.  This unique study seeks to answer this question through a pilot home stool collection program among ethnically diverse patients with colorectal cancer.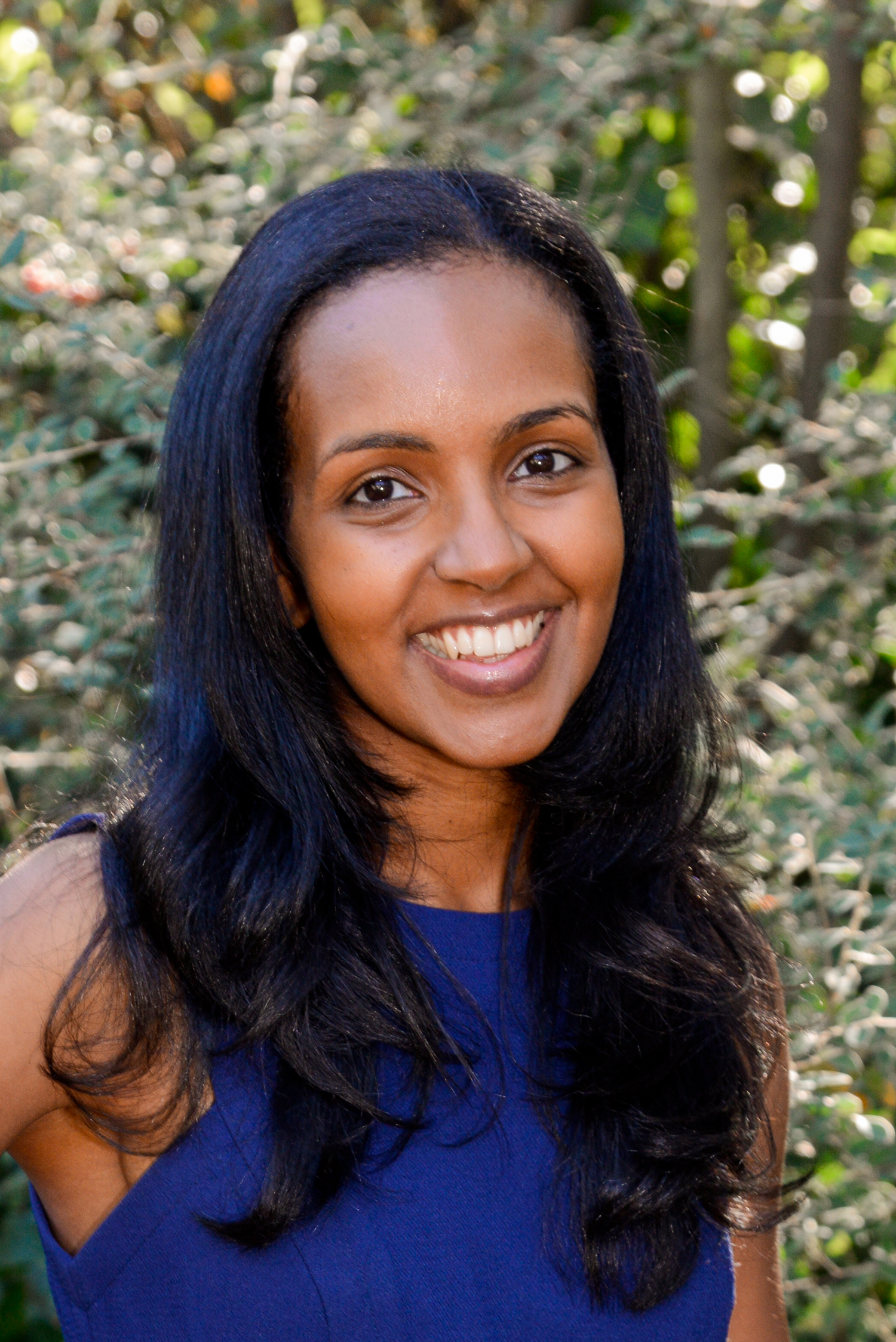 Wagahta Semere, MD, MHS
Pilot Study Title: Secure Messaging Between Physicians and Caregivers of Older Minority Adults with Diabetes
Position: Assistant Professor, Department of Medicine, University of California, San Francisco, Division of General Internal Medicine, Zuckerberg San Francisco General Hospital
Career goal: Design and implement communication interventions that engage providers, culturally and linguistically diverse older patients, and their caregivers in order to better manage chronic disease.
Background: Coming to this country with her family as Eritrean refugees, provided Wagahta with an early understanding of the barriers that culturally and linguistically diverse populations face in our healthcare systems. As a primary care provider and health services researcher in a safety-net setting, she focuses on improving care for aging vulnerable populations that face health inequities.
Why this study: Despite widespread adoption across health systems and evidence suggesting improved health outcomes, electronic patient portals remain a largely untapped tool in supporting caregivers' roles on behalf of patients. Caregivers acting as proxies represent an important means of facilitating portal engagement among older patients, particularly for minority subgroups who frequently encounter language and literacy barriers. In this study, we will describe the prevalence of proxy secure messaging with providers on behalf of older minority patients with diabetes and characteristics of those patients who rely on proxies to send/receive secure messages.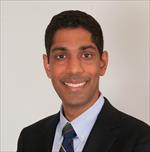 Sachin Shah, MD, MPH
Pilot Study Title: Anticoagulation in Vulnerable, Older Adults with Atrial Fibrillation
Position: Assistant Professor, Department of Medicine, Division of Hospital Medicine, University of California, San Francisco
Career goal: To improve equitable care of vulnerable older adults.
Background: Older adults are disproportionately affected by atrial fibrillation. Anticoagulants limit the risk of stroke from atrial fibrillation and are the mainstay of therapy. Often older adults, and in particular vulnerable older adults, are not treated with anticoagulants. The reasons for guideline‐discordant treatment are not well described.
Why this study: This study will help to address the gap in our understanding by describing the predictors of anticoagulant use in older vulnerable adults.