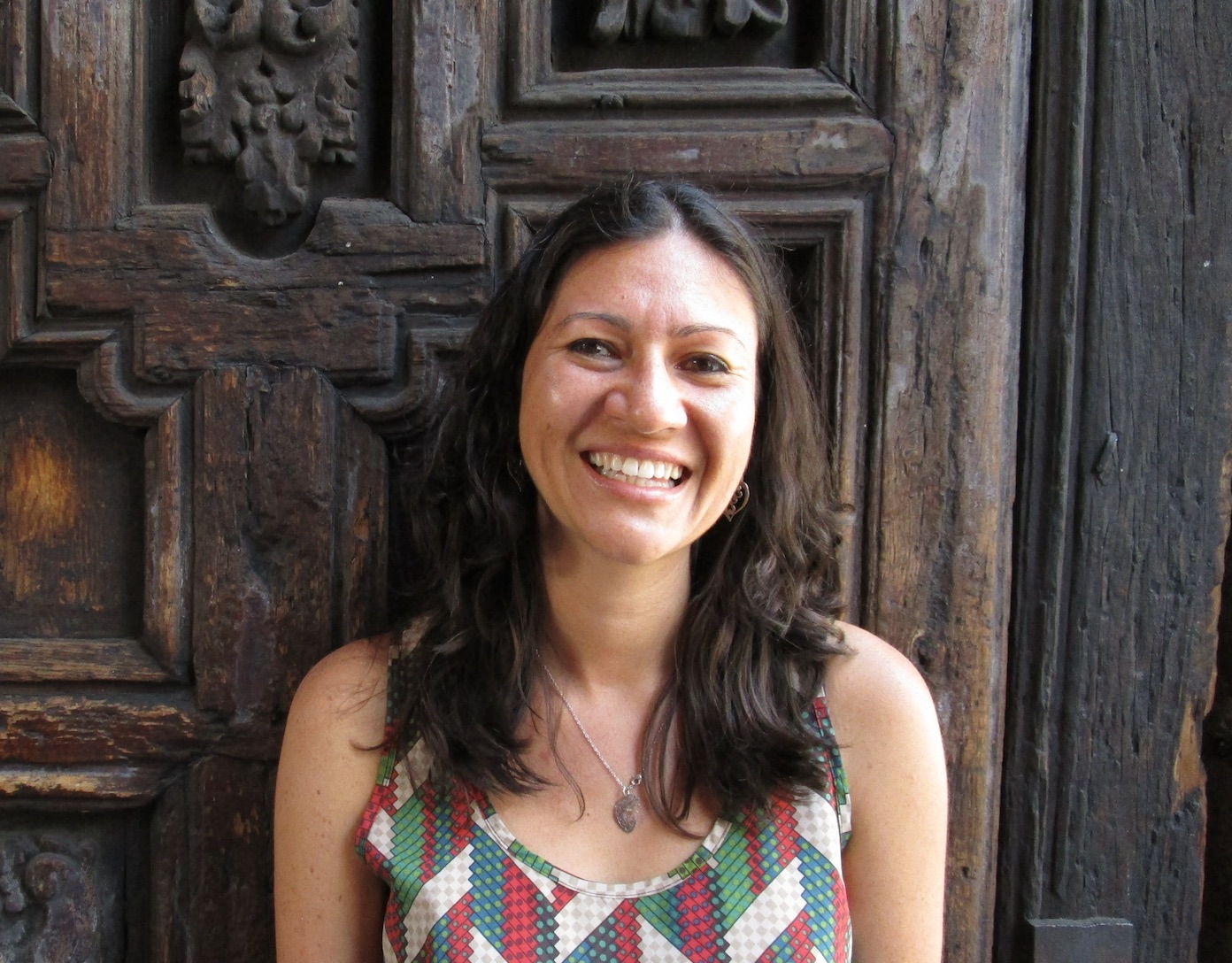 Maria Esteli Garcia, MD, MPH, MAS
Pilot Study Title:  Depression recognition and treatment among older primary care Chinese patients with language barriers
Position: Assistant Professor, Department of Medicine, Division of General Internal Medicine, University of California, San Francisco
Career goal: Develop interventions to improve mental health care access and quality for older patients with limited English proficient in primary care.
Background: As an immigrant from Mexico, Maria has witnessed the difficulties faced by individuals accessing care in a foreign country and in a different language. Now, as an internist and clinician-investigator, Maria seeks to improve management of comorbid mental health and chronic disease in primary care, particularly for populations at high risk for disparities.
Why this study: Few studies on depression have been conducted among Chinese patients and the prevalence of depressive symptoms has often been reported in aggregate with other Asian ethnic groups. This study will characterize depressive symptoms among Chinese patients, with and without language barriers, and identify factors related to provider depression recognition and treatment thus enabling the development of appropriate mental health service delivery interventions.
CADC related publications:
Garcia ME, Hinton L, Gregorich SE, Livaudais-Toman J, Kaplan C, Karliner L. Unmet Mental Health Need Among Chinese and Latino Primary Care Patients: Intersection of Ethnicity, Gender, and English Proficiency. J Gen Intern Med. 2020 Apr;35(4):1245-1251. doi: 10.1007/s11606-019-05483-9. Epub 2019 Oct 30. PMID: 31667737; PMCID: PMC7174511.
Garcia ME, Hinton L, Gregorich SE, Livaudais-Toman J, Kaplan CP, Feldman M, Karliner L. Primary Care Physician Recognition and Documentation of Depressive Symptoms Among Chinese and Latinx Patients During Routine Visits: A Cross-Sectional Study. Health Equity. 2021 Apr 26;5(1):236-244. doi: 10.1089/heq.2020.0104. PMID: 33937610; PMCID: PMC8082035.

Liliana Andrea Ramirez Gomez, MD
Pilot Study Title:  Supporting Spanish-speaking Family Dementia Caregivers with Adapted Stress Reduction and Perspective Taking Techniques. 
Position: Assistant in Neurology, Department of Neurology, Massachusetts General Hospital. Instructor in Neurology, Harvard Medical School
Career goal: Improve care for underrepresented minority dementia patients and their caregivers. Background: Latinos will comprise 20% of all patients with dementia by 2050. Due to limited education, low acculturation levels, and limited access to resources in their native language, Spanish-speaking Latino family caregivers often have difficulties accessing supportive programs and are at heightened risk for poor outcomes. 
Why this study: Mentalizing Imagery Therapy (MIT) is a manualized, group-based guided imagery and mindfulness program that reduces depression and anxiety in English-speaking caregivers, and improves relationship quality with their loved ones with dementia.  This study will adapt and test the feasibility of the MIT program for Spanish-speaking caregivers of persons with dementia.
CADC related publications:
Ramirez-Gomez L, Johnson JK, Ritchie C, Meyer AK, Tan EK, Madarasmi S, Gutierrez-Ramirez P, Aldarondo-Hernández C,  Mischoulon D, Banerjee S, Jain FA. Virtual mentalizing imagery therapy for Spanish language Latino family dementia caregivers: A feasibility and acceptability study. Frontiers in Psychology. 2023;14. doi: 10.3389/fpsyg.2023.961835.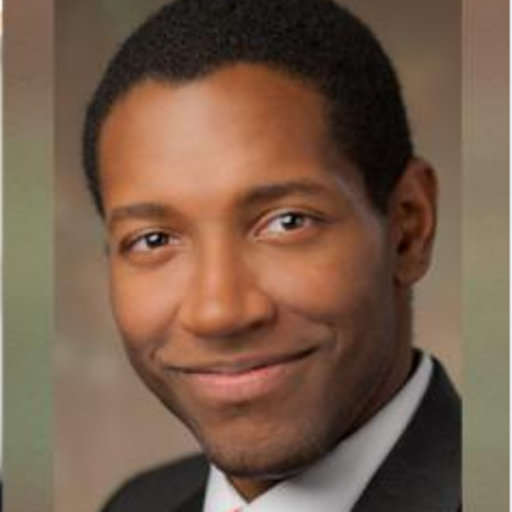 Samuel L. Washington III, MD 
Pilot Study Title: The Differential Impact of Race on Oncologic Outcomes in Elderly Patients with Bladder Cancer: A Population-based Study
Position: Clinical Fellow, Department of Urology, University of California, San Francisco
Career goal: Reduce healthcare disparities in clinical outcomes for patients with genitourinary malignancies and develop clinical practices to provide equitable care
Background: Throughout his medical training Samuel has been exposed to the barriers to appropriate care that disproportionately impact vulnerable populations. Reflecting on his own experiences in healthcare, he has focused on better understanding of how this influences outcomes in patients with genitourinary malignancies.    
Why this study: Racial disparities in the delivery of guideline-based, appropriate treatment may be a significant driving force for differences in survival for patients with bladder cancer. Racial bias has been implicated in treatment selection across multiple clinical conditions, yet little is known about the effects of race on treatment selection for patients with bladder cancer. 
CADC related publications: