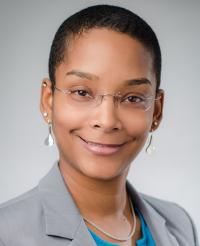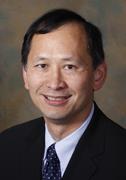 Dr. Tung Nguyen awarded the Dr. Martin Luther King Jr. Leadership award 
Congratulations to CADC Faculty Tung Nguyen, MD for being a 2019 recipient of one of the Chancellor Awards for Diversity; the Dr. Martin Luther King Jr. Leadership Award for faculty.
Read more: https://diversity.ucsf.edu/community/awards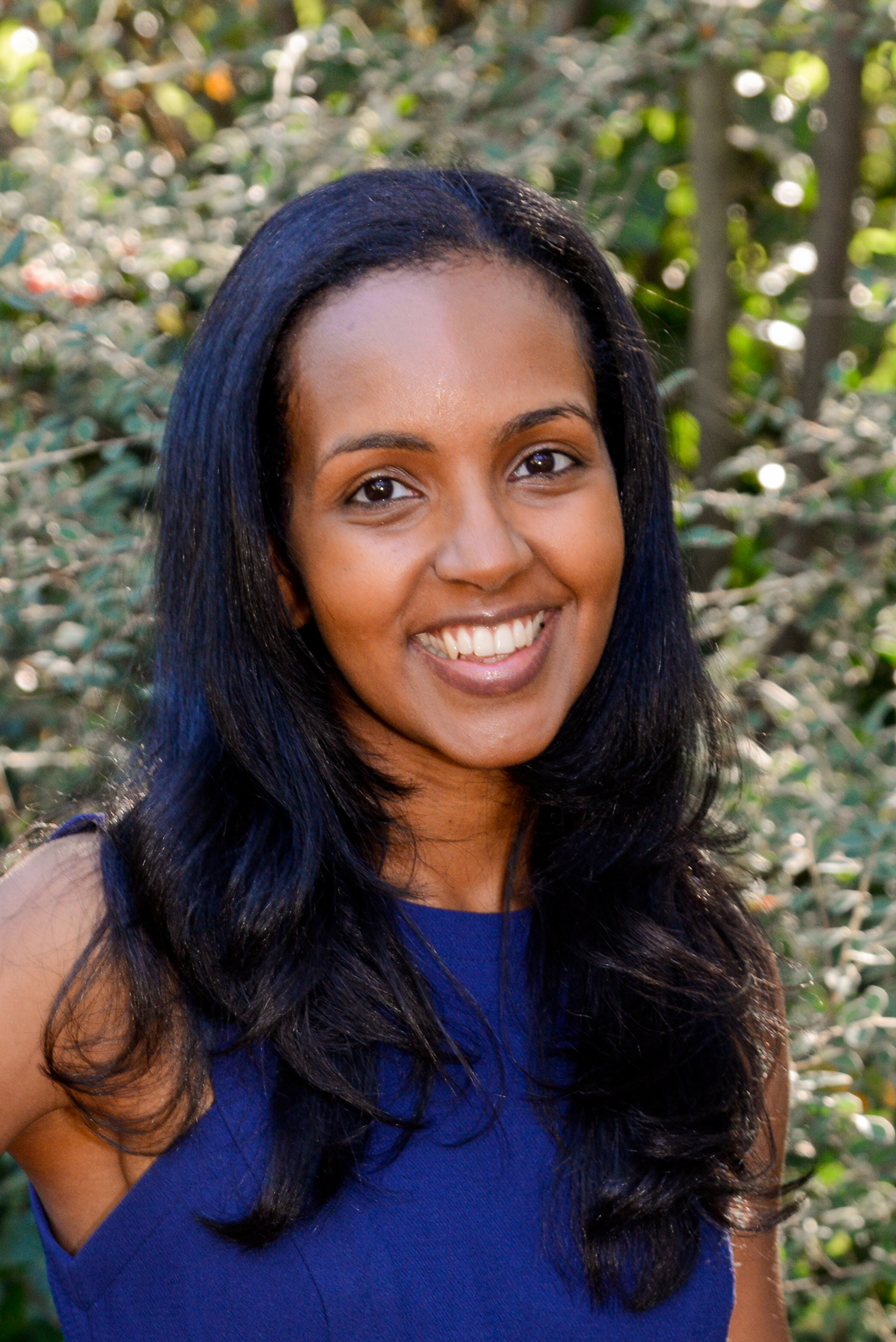 Wagahta Semere, MD, MHS, has been awarded a 3-year NIH KL2 Research career development grant that beautifully brings together her interests and commitments to caregiving, vulnerable populations, chronic disease and health communication. This support is a natural extension of her success as an RWJ Clinical Scholar while at Yale, a UCSF Watson Diversity Scholar, and a prior CADC grant awardee.
In addition to advanced research training, her proposal involves both descriptive work on > 1 million secure messages exchanges between patients with diabetes and their primary care physicians at Kaiser, as well as interventional work in the SF Health Network. 
Her proposal is entitled: "Leveraging Secure Messaging for Diverse Diabetes Patients and their Caregivers"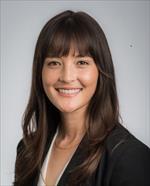 Elizabeth Rose Mayeda, PHD, MPH, has been awarded the highly competitive Brian MacMahon Early Career Epidemiologist Award from the Society of Epidemiologic Research. The Brian MacMahon Early Career Epidemiologist Award is awarded annually to recognize early career epidemiologists who have already made substantial contributions to the field and are poised to become future leaders in epidemiology. This award is funded by Harvard University, School of Public Health in honor of Dr. Brian MacMahon, a preeminent epidemiologist. The award will be presented to her at SER's Annual Meeting in Boston in December.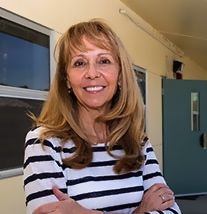 Rosa Maria Sternberg, RN, PhD, is an Assistant Professor in the UCSF Department of Family Health Care Nursing. Dr. Sternberg's prior work is highlighted in: The Science of Caring, a publication from UCSF's School of Nursing. Learn about "transnational mothers," undocumented Latina immigrants that come to the United States to work in low-wage jobs. Their experiences, which include dangerous US-Mexico border crossings, form a dark and under-reported chapter in America's contemporary immigration narrative. Read about this important research here. Her CADC work has focused on the development and validation of the Stress of Immigration Scale, a multidimensional scale to assess stressors associated with immigrant status, and development of a promotores-delivered stress management intervention to reduce psychosocial distress among Latino immigrants.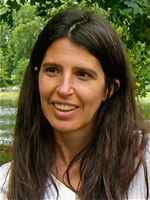 Laura Fejerman, PhD, is an Associate Professor in the UCSF Division of General Internal Medicine, Department of Medicine. Dr. Fejerman's research identified novel genetic variants that are associated with better survival among women with breast cancer who have a strong indigenous American ancestry. She recently received an R01 award from NCI to study the biological mechanisms that might explain these findings.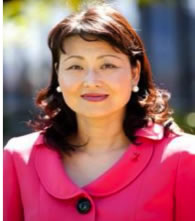 Yoshimi Fukuoka, RN, PhD, FAAN, is a Professor of Physiological Nursing at the UCSF School of Nursing. She was a 2009 – 2010 CADC scholar who completed a project entitled, "Tailoring a mobile phone based physical activity intervention to overweight/obese ethnic/minority women using mixed methods" Later that year, she received a K award to further her work entitled, "Cell Phone Based Physical Activity Program In Sedentary Women And Men." Soon thereafter, Dr. Fukuoka received an R01 for her study: "Applying Mobile-Persuasive Technologies to Increase Physical Activity in Women."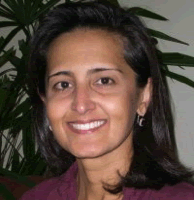 Alka Kanaya, MD, is a Professor in the UCSF Division of General Internal Medicine, Department of Medicine. She was a 2005 – 2006 CADC scholar who completed a project entitled, "Measuring Acculturation and Diet among Older South Asians: Focus Group for the CHAAT Study." Soon after, Dr. Kanaya received a K award and an R21 to further explore the work she began as a CADC scholar. Dr. Kanaya currently has multiple R01s focused on patient-oriented translational clinical research with a focus in obesity, type 2 diabetes, and the metabolic syndrome among older South Asian adults.