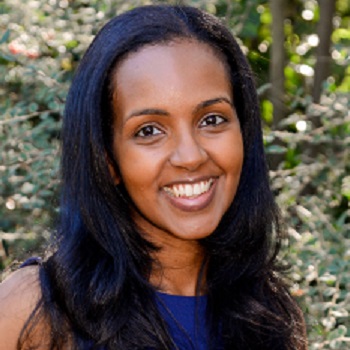 Wagahta Semere, MD, MHS
Dr. Semere, who is an assistant professor of medicine at UCSF and a primary care physician at the Richard H. Fine People's Clinic at Zuckerberg San Francisco General Hospital, recently spoke with ACP Hospitalist about how hospitals and physicians can better support caregivers of patients with limited English proficiency.
November 2019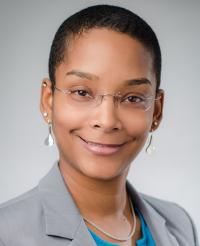 Nynikka Palmer, PhD, MPH
CADC Scholar joins UCSF School of Medicine Inaugural Class of Dean's Population Health and Health Equity (PHHE) Scholars.
January 2019
---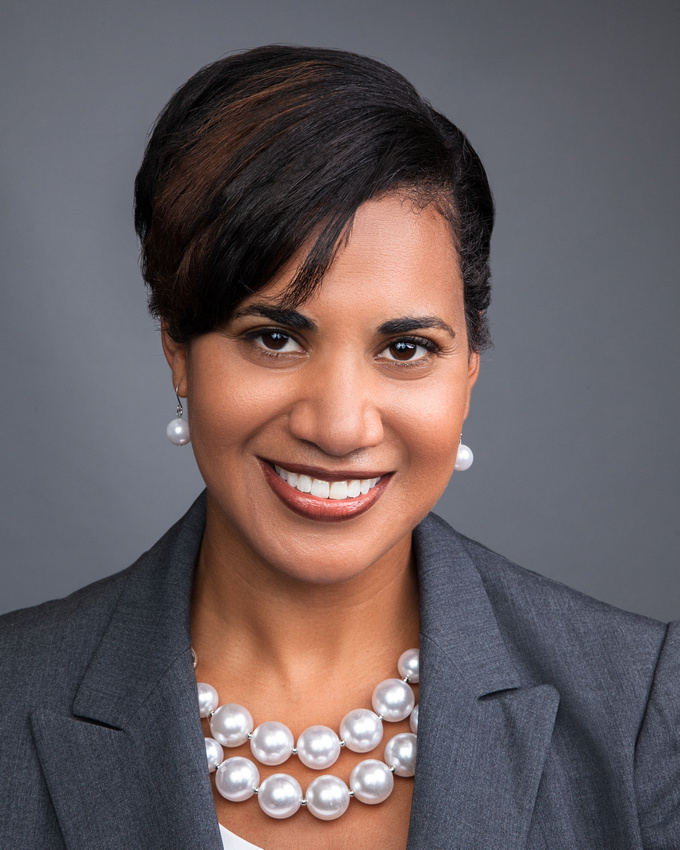 Kara Odom Walker, MD Elected to the National Academy of Medicine
Congratulations to CADC Scholar Kara Odom Walker, MD, MPH, MSHS on her election to the National Academy of Medicine. Election to the Academy is considered one of the highest honors in the fields of health and medicine and recognizes individuals who have demonstrated outstanding professional achievement and commitment to service.
January 2019
---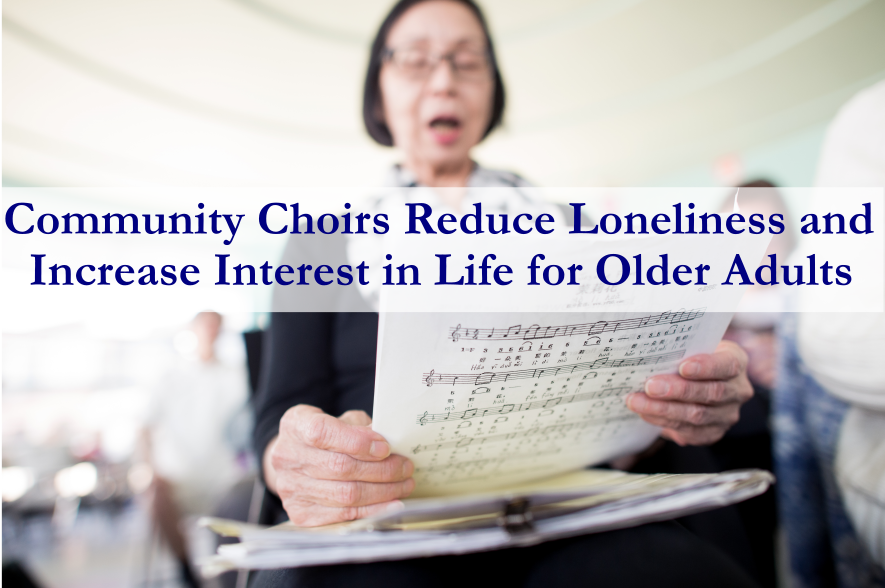 CADC Faculty, Julene Johnson PhD
and colleagues published results from the Community of Voices study.
November 2018
---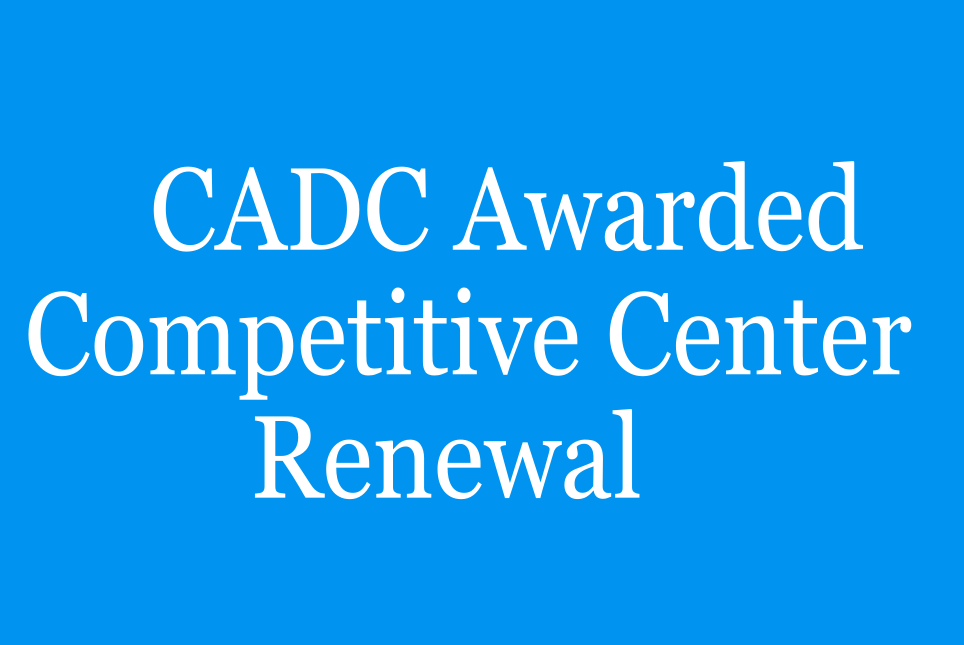 CADC Renewal Announcement
National Institute on Aging (NIA) has awarded a fifth consecutive five-year P30 grant to fund the UCSF Center for Aging in Diverse Communities.
September 2018
---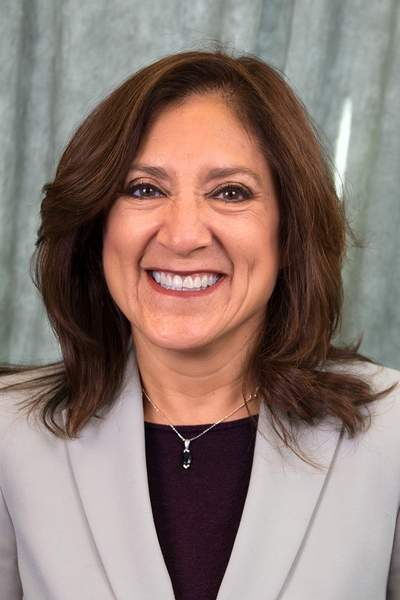 Drs. Anita Stewart and Anna Napoles
Published a new article entitled "Transcreation: an implementation science framework for community-engaged behavioral interventions to reduce health disparities."
September 2018
---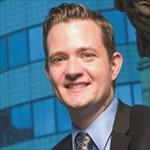 Jason Flatt, PhD, MPH
CADC Scholar, and his colleagues Drs. Greene, Dubbin, and Deutsch have been awarded a $75,000 Team Science RAP Grant on The Role of Affordable LGBTQ Age-Friendly Housing on the Health of LGBTQ Older Adults.
---

Maria Chao, DrPH, MPA
Associate Professor and CADC pilot study recipient, was awarded a $2 million grant from the Patient-Centered Outcomes Research Institute. Her project, entitled "Nonpharmacologic Approaches to Relieve Pain and Symptom Distress among Diverse Hospitalized Cancer Patients," will investigate best approaches to combining medications and non-drug treatments to improve pain management for diverse cancer patients
---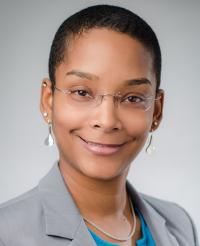 Nynikka Palmer, DrPH
Assistant Professor and CADC pilot study recipient, will receive a KO1 Career Development Award from the National Cancer Institute. Her project, entitled "Constructing a Relational Bridge to Achieve High-Quality Prostate Cancer Care for African Americans," will investigate the potential of grounding a peer navigation intervention in the relational concept of African American brotherhood to address disparities among African American men with prostate cancer.
---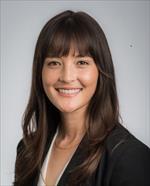 Elizabeth Rose Mayeda, PhD
Postdoctoral Scholar and CADC pilot study recipient, has accepted a position as a tenure-track Assistant Professor in the Department of Epidemiology at the University of California, Los Angeles School of Public Health starting in January 2018.