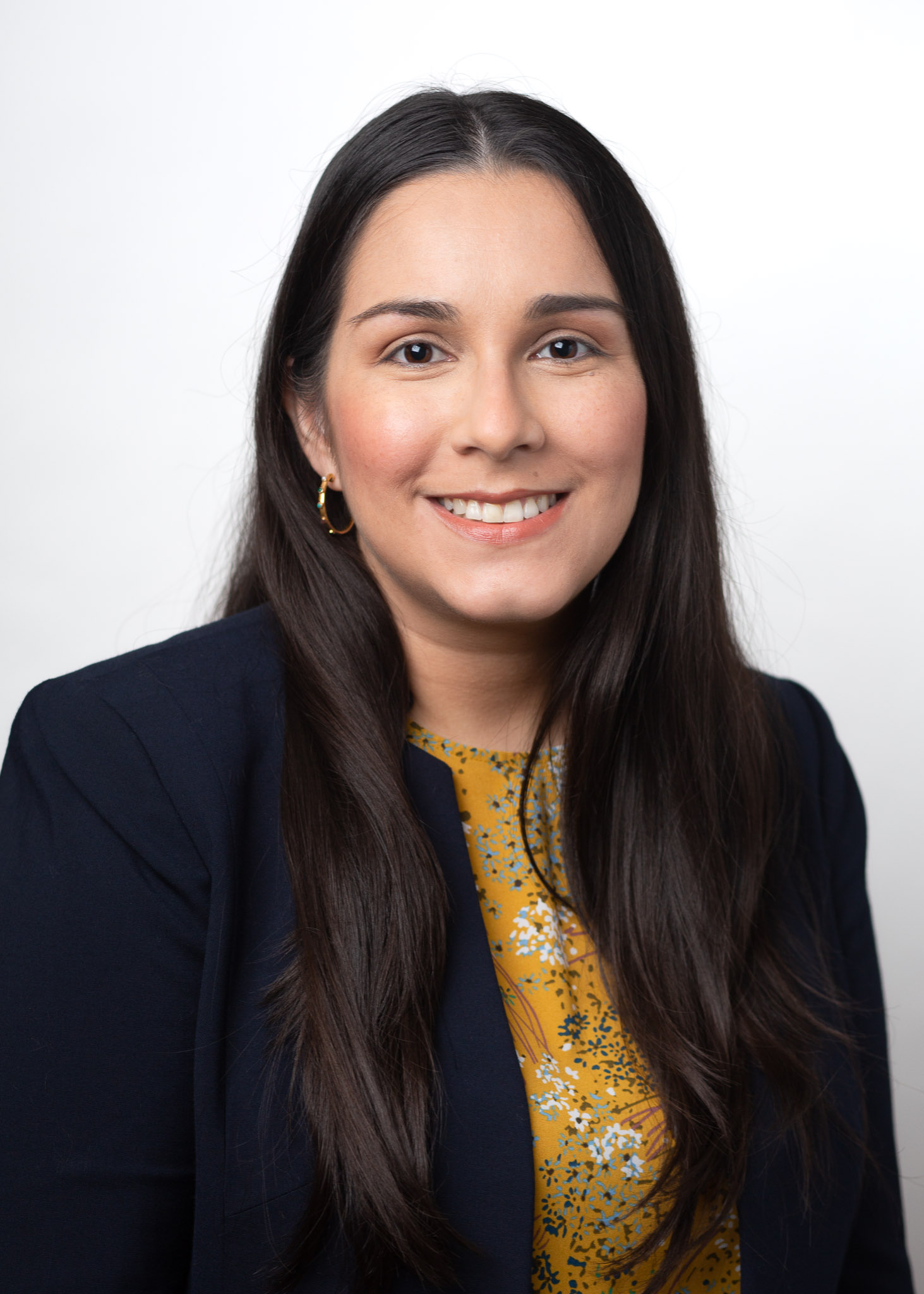 Ana Velázquez Mañana, MD, MSc
Pilot Study Title:  Assessing Survivorship Care Needs Among Older Minority Patients with Non-Metastatic Lung Cancer
Position: Medical Oncology Fellow / NCSP Scholar, Division of Hematology / Oncology, Department of Medicine, UCSF 
Career goal: To improve lung cancer care quality and outcomes for underserved populations.
Background: Born and raised in Puerto Rico, Ana has witnessed the challenges and disparities faced by Latino communities since early in her lifetime. As a current oncology fellow committed to serving vulnerable and underserved populations, her research efforts focus on improving oncology care access and the quality of care delivered to underserved and racial minority patients with cancer. 
Why this study: Despite being the second most common cancer diagnosis and the leading cause of cancer death, the population of patients with lung cancer has been historically understudied and stigmatized. Current efforts focus on therapeutic advances and patients with advanced disease. This study will help address the gap in our understanding of the different needs of older vulnerable adults with lung cancer and will serve as a foundation for future interventions.
CADC related publications: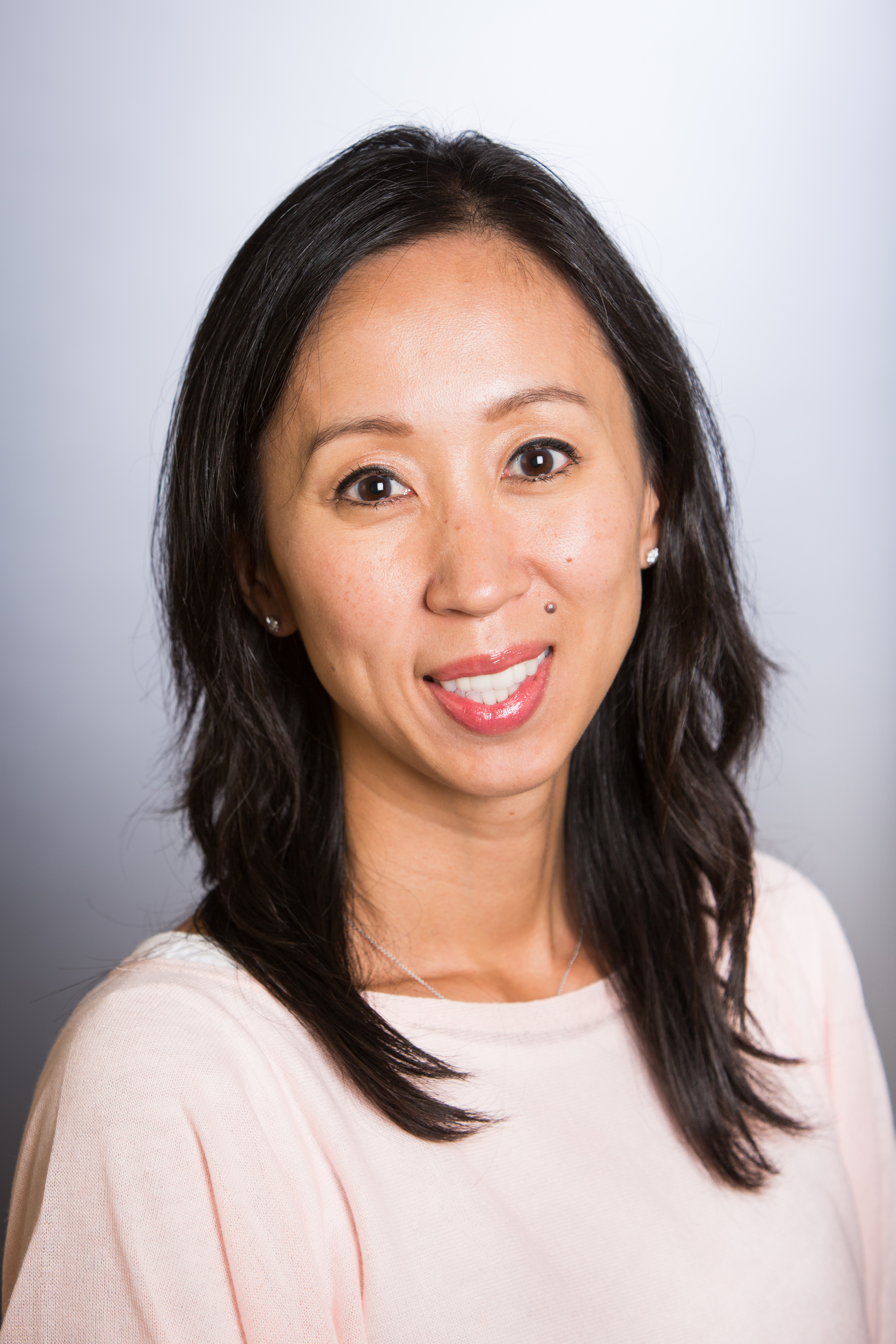 Linda Park, PhD, MS, FNP-BC, FAAN, FAHA
Pilot Study Title:  Improving Health Disparities by Promoting Physical Activity among Asian American Older Adults with Cardiovascular Disease: A Pilot Study
Position: Associate Professor, Department of Community Health Systems, UCSF School of Nursing
Career goal: To develop and test behavioral interventions to improve the health and well-being of older adults with cardiovascular disease.
Background: As an immigrant from S. Korea as a young child, her family experienced many challenges including cultural assimilation, communication barriers, and socioeconomic hardship. In her work, Linda seeks to deliver culturally tailored interventions for Asian Americans who have similar challenges to improve adoption of healthy life-style behaviors.
Why this study: As few as 15% of individuals continue the recommended amount of physical activity 6 months after completing cardiac rehabilitation, which is important for older adults to maintain physical function. This study will examine acceptability of using digital health technology to promote exercise and perceived barriers and facilitators of physical activity adherence after cardiac rehabilitation among Asian American older adults.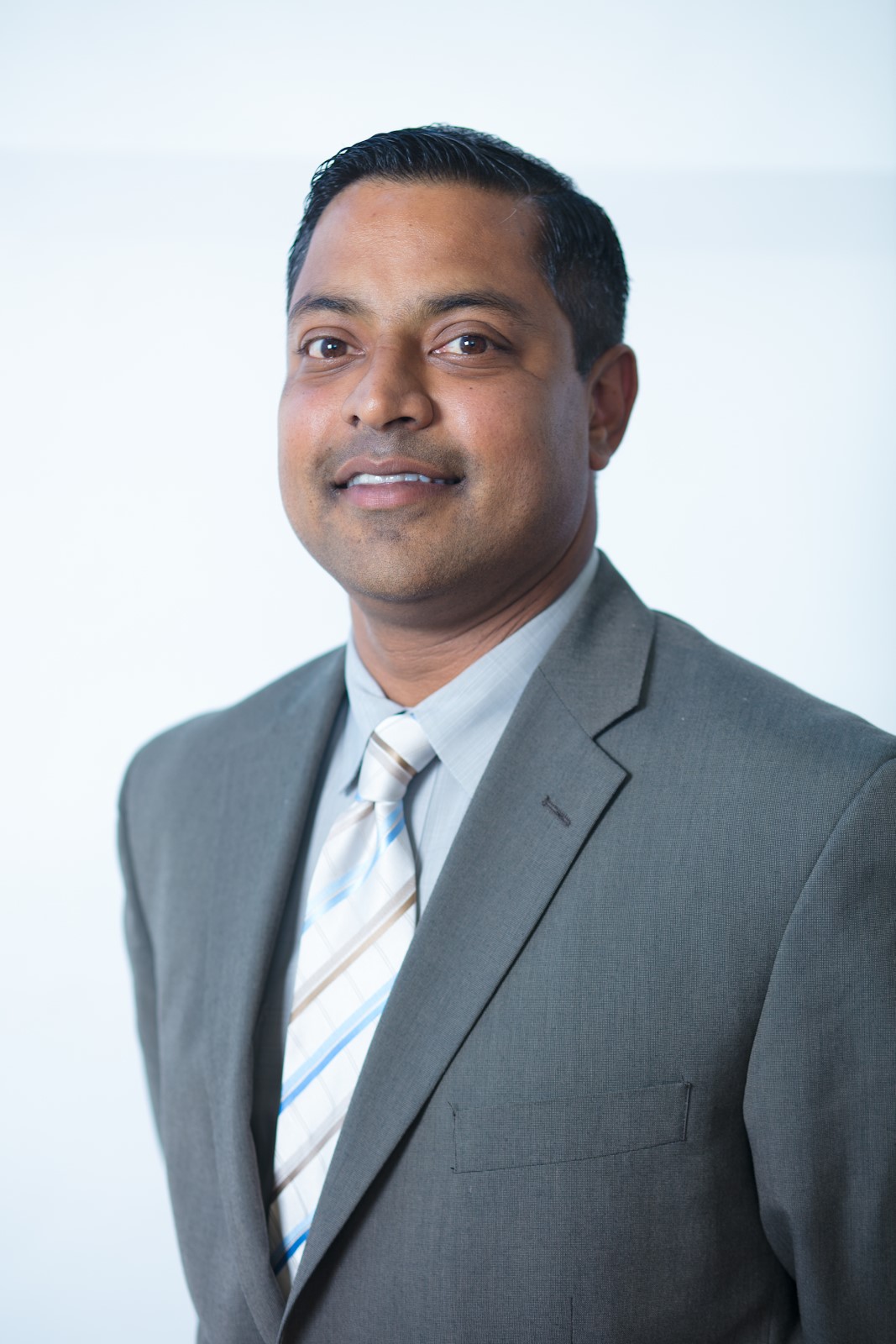 Arnab Mukherjea, DrPH, MPH 
Pilot Study Title: Understanding Potential Influence of Social, Cultural, and Historical Traumas on Health of Diverse South Asian Communities in California
Position:  Assistant Professor; Department of Health Sciences; California State University, East Bay
Career goal: To develop and implement culturally-appropriate interventions that are effective in reducing preventable health disparities among South Asians through community engagement. 
Background:  As a South Asian, Arnab realized that population-level data reflecting his ethnic group was often combined with that of other Asian American communities.  This inspired him to conduct research distinguishing social and cultural determinants of health in this minority community, and incorporate salient contextual factors into design of effective policies and programs to address disproportionate burdens of risk and disease.
Why this study: The Indian subcontinent is marred with historical conflict transcending dimensions of culture, religion, and gender.  The resultant traumas from partition influence social narratives within this community.  The role of such embedded worldviews and their influence on health beliefs and behaviors is unclear.  This study will elucidate such factors and their potential impacts on health disparities among South Asians in California.